Hydrotherapy & Boarding Centre
Your first choice for canine hydrotherapy, rehabilitation and fitness in South Wales.!
---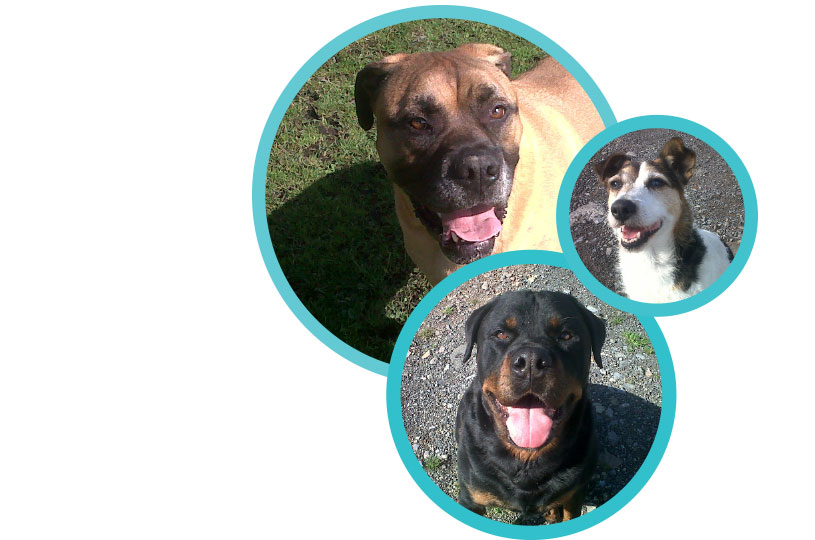 What we do...
We are pet rehabilitation specialists based in Tredegar, just off the A465. Our passion and commitment is to your pets well-being and we work hard to ensure improved fitness, stamina and post-operative recoveries.
Learn More About Us
"Nice to go away and know our Rottie is in safe hands. She's has stayed up in the kennels a number of times and enjoys playing with all the other dogs."
Daniel Evans, Tredegar
"I always know our Staffie is being cared for by you and I Haven't got to worry about her."
Yvonne, South Wales
"Ben has improved so much from the hydrotherapy that all he takes now are the standard anti inflammatory medication!."
Clare Clift , Riverside veterinary Care
Our Services at Four Seasons